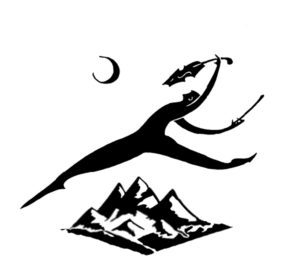 Contact Us
If you have any questions about the Intermountain Suzuki String Institute classes, schedule, registration, or any other questions please contact us using the form below.
Before sending your message, you may want to try checking out our Frequently Asked Questions page to see if your question has already been answered there. That being said, if your question has not been answered there please feel free to send us a message.
While we know you might want to talk to someone immediately but the best and fastest way to contact us is by using the contact form below. Your information will be sent to us immediately after you send it and we will respond as soon as we can either via email or phone call to answer your questions.
We want everyone to have a great time here at our Utah Summer Music Camp, ISSI. We welcome any and all teachers, students, and families to celebrate, learn, and enjoy music together. 
Phone: 8 0 1. 8 1 0 . 5 1 8 9
---
If you would like to write to us you may send any correspondence to:
Intermountain Suzuki String Institute
6211 Highland Dr. #103
Holladay, UT 84121